Arrivals at Denver International Airport (DEN) - Today
Check Time of arrival of flights at Denver International Airport
Flight Arrival Status: Denver Airport - Today
Check the status of your flight at Denver International Airport with the help of our live information boards. Flights arriving at Denver International Airport generally land at Jeppesen Terminal, Level 4, East or West, depending upon the airline timings.
Track the status of the flight you are interested in by using the search bar and specifying the flight number, name, or date. The tracker will also show you which terminal and concourse your Denver International flight arrive at or if any delays are affecting the route.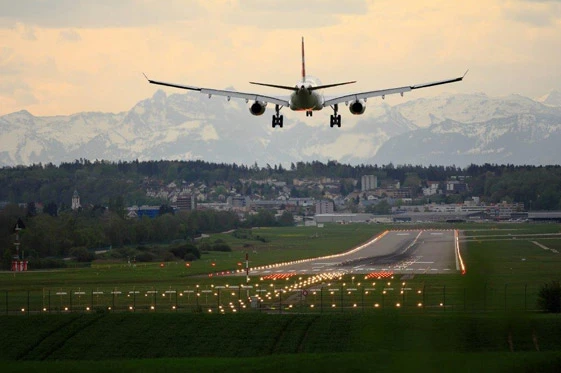 DEN Arrivals
Switch between arriving and departing flights from Denver and find the flight you are interested in by using the quick search to specify the airline, flight time, or the origin/destination. The Table below will also show you which terminal your Denver flight will arrive from, and any delays affecting your route.
The landing sites of Denver International Airport are organized as follows:
At Denver International Airport we present you with updated real-time domestic and international flight arrival details on all landing flights. Get in-depth information on flight status and flight tracker to make your wait at the airport a pleasant one.
Flight Status Denver International Airport
List of flights today Saturday 2nd December 2023 at Denver International Airport